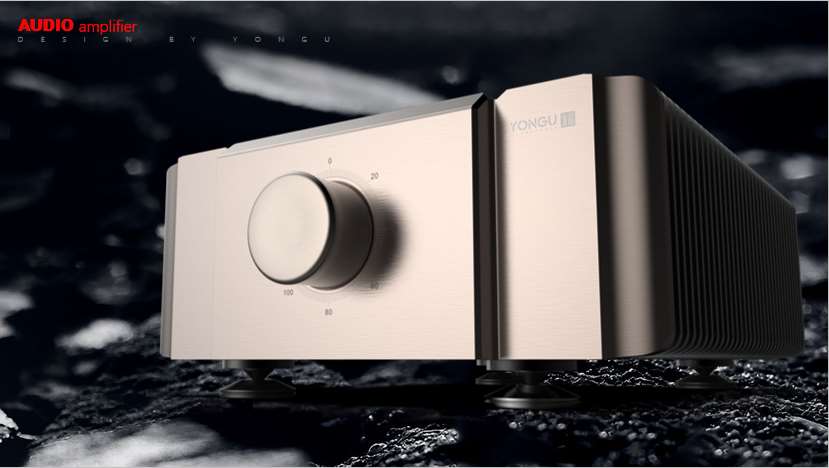 Why Choose YONGU Design Service?
YONGU provide a professional exclusive design services.
From requirement communication to confiorm the final design, We will respond within 12 hours. Also we will tell you the knowledge about rack case design and production for rule out the unmanufacturable reasons. With over 10 years of experience producing the final product for you. You can save much time in design and manufacturing your product.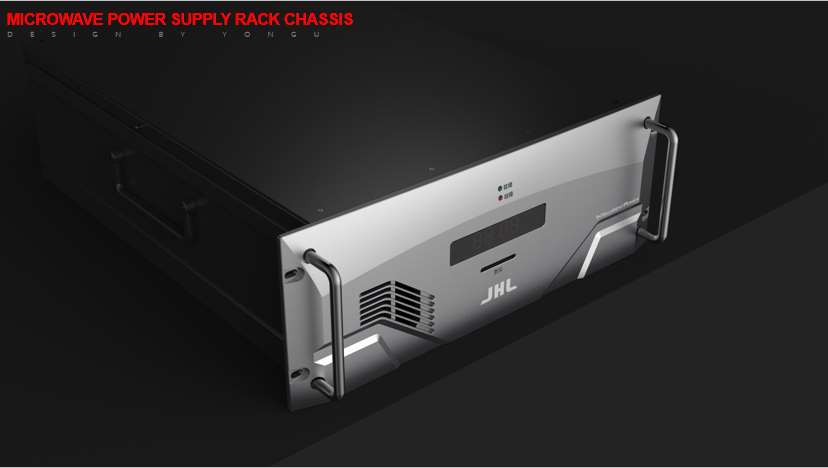 Service Process
Step 1.Requirement Communication: we will know your design requirement, also we can make a real-time communication by video system.
Step 2. Quotation: After we confirm the requirement, we will send you a quotation including the design fee and the price case in one day.
Step 3. Confirm The Order: we will design the drawing and let you confirm before the design time.
Step 4. Production: The design we made will be can production in our factory. You can choose us manufacturer your product.
Instrument For Prototype Test
High-Precision Measuring Table
Underwater Pressure Tester
The finished product in the solution is shown as follows:
(Display permission has been agreed by the customer)
We have supply approx 1000pcs solution for customer. Including: 19inch rack mount case, outdoor portable rack chassis, medical equipement case, Li-battery UPS power equipment chassis, robot dog instrument case ect.
Waterproof Equipment Chassis
Portable Instrument Rack Case